After experience Pocket Three Kingdoms, wouldn't you be attracted to our cute heros, magnificient skills and crisis ridden across battlefields? To experience further more, visitor accounts can become permanent in just a few moments!
Step 1: tap hero portrait, then switch account.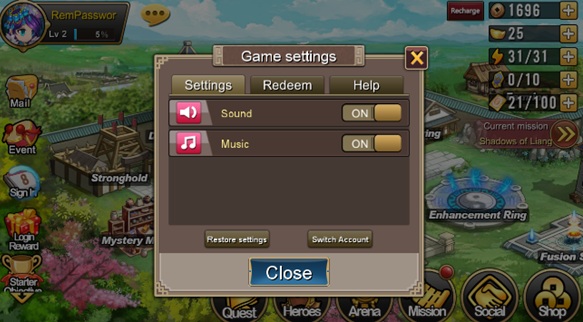 Step 2: At login screen, select bond account to setup login name and password to become Pocket Three Kingdoms' permanent account. (Visitor account record is kept) What are you waiting for? Our world is calling for you!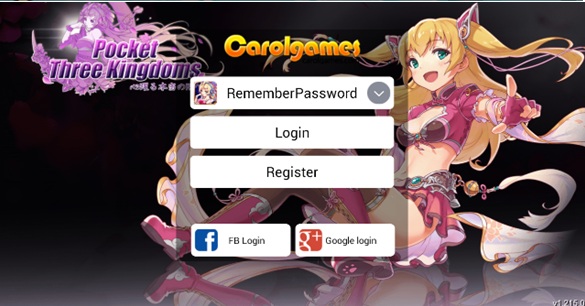 Summoner, we are waiting for you!